Converged, LLC is a data center technology integration firm. We provide products, solutions, and services around key data center manufacturers (primarily EMC, Cisco and VMware). We work to combine hardware, software, people, and processes into real business outcomes.
Technology alone doesn't solve all business challenges. Business value is achieved through the right balance of people, process, and technology. Converged, LLC bridges people and technology to deliver business results.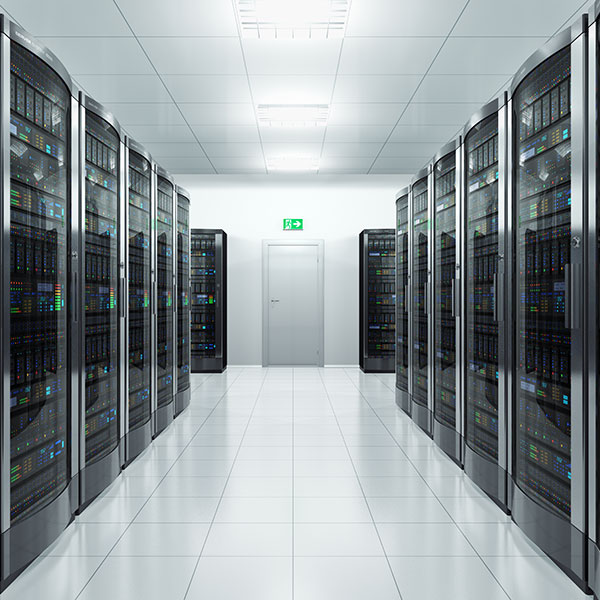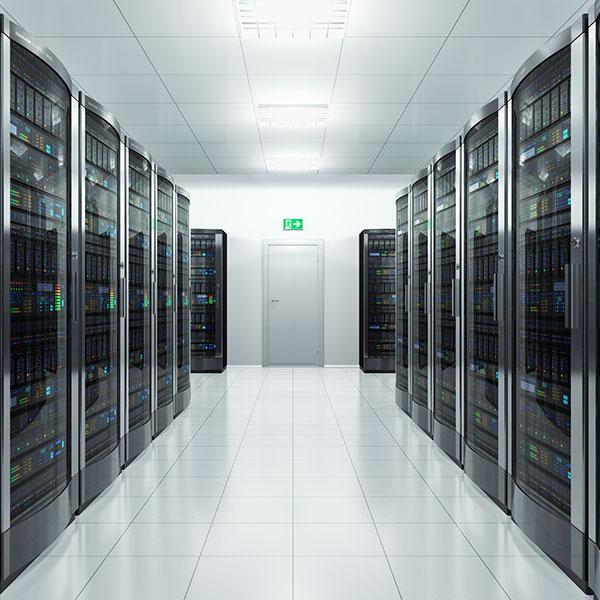 "It's refreshing to have a vendor who gives us their full attention. Converged has given my company a technical advantage in the marketplace; it is great to have a partner that treats our business like it's their business."
- Roland Hundley, Director of Information Technology, McAngus Goudelock & Courie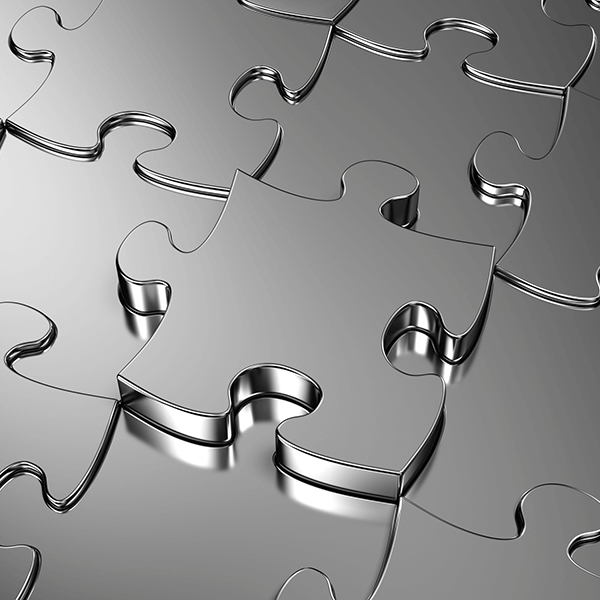 Converged organizes meetings and events on a regular basis. We'd love for you to join us! See below for upcoming dates, times and locations.
Check back soon for our spring events